Surgery
At Inishfree Veterinary Hospital, we have established a proud record over many years in the field of small animal surgery. We are delighted to accept referrals from our veterinary colleagues in neighbouring practices.
We have two fully equipped Operating Suites with isoflourane gas anaesthesia.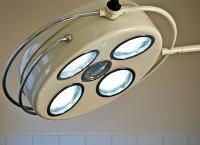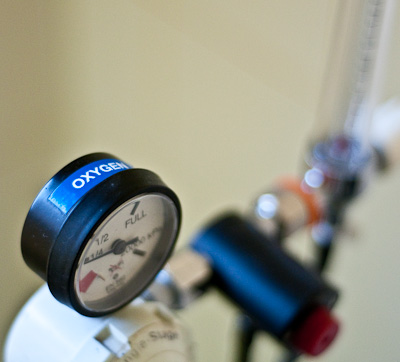 We are equipped to carry out a wide range of surgical procedures including:
Orthopaedic
Fracture repair including internal and external fixation.
Cruciate Ligament repair
Dislocated Hip tie-in
Patellar luxations in miniature breeds.
Joint Surgery inc OCD FCP FHO
Soft tissue
Thoracic surgery.Including PRAA and Intrathoracic oesophageal surgery.
Opthalmic surgery, including Entropion and Cherry Eye Correction(Pocketing procedure
Intestinal tract surgery
This is a small selection of the surgeries we carry out. If you have a query regarding any other procedure, please call us.