Vaccination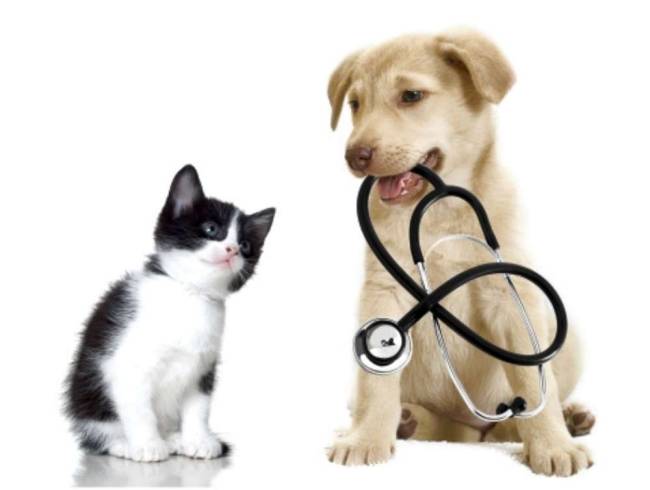 Vaccination is one of the most important things that you must do for your pet. Your new pet needs to be seen at 6 weeks of age and the vet will advise you on the proper course of action to take as regards vaccination and general health.
Vaccination needs to be boosted annually for most vaccines.
Prevention is better than cure!